You want to discuss
with us?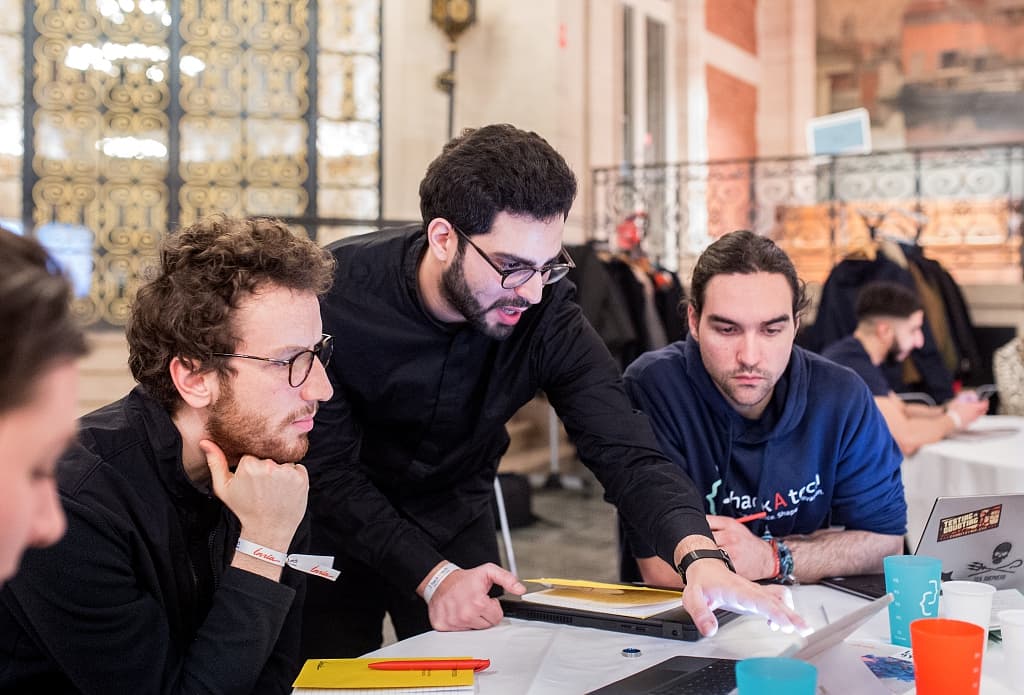 Why choose ISS?
Your startup project is funded for 1 year
At the same, you and only you manage your project
We succeed, if you succeed
Rennes
Bordeaux
Grenoble
Lyon
Lille
Paris
Saclay
Nancy
Sophia Antipolis
Where to join the program?
Entrepreneurs benefiting from the program are housed and supported in one of the 9 Inria centers in France.